The Haunted Chronicles Links
---
>
Click to subscribe to TheHauntedChronicles
List of My Web Sites
The Haunted Chronicles Links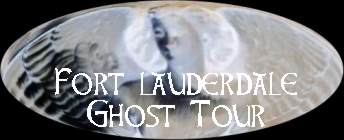 Fort Lauderdale Ghost Tour
See Haunted Fort Lauderdale
>

John M. Carr's
Personel Hauntings
On his new site!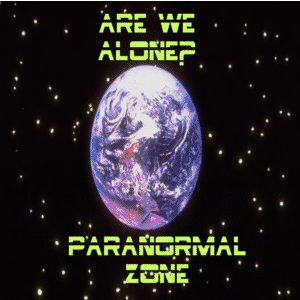 >

John M. Carr
Paranormal Zone 2
Solar X-rays:

Geomagnetic Field:
From n3kl.org




Ghost Stories
Wanna read something SCARY?
Shut off the lights and close the door
and read the stories on the links below.
We will add more links when we find them,
so be sure to come back for more.






>
On June 10, 1912 a small rural Midwestern community a horrible murder took place. Now it's haunted.
Borley Rectory - The Most Haunted House in England, 1863-1939.
Site devoted to Ghost Stories.
Ghost Stories of Kentucky and Tennessee.
TRUE GHOST STORIES -HOME OF COSPER GHOST HUNTERS AUSTRALIA
The American Ghosts web site is an ever-growing compendium of haunted locations around the United States.
Find your ghost in the Cresant City's Scariest Places.
One of the oldest prisons and home of the Shawshank Redemsion, even offer a ghost hunt.
This guy has been around since 1994, and his pages gets better with age.
Read stories contributed by those who email them to this site.
True Ghost Stories Home of the Original Australian Ghost Hunters Society (AGHS)
Old May's web-site thate sheds light on Ghost towns and famous haunts.
Stories of Cleveland, Ohio's most haunted places.
Here at ScaryPlace, we explore many faces of fear and fascination.
This site is for those who have experienced or believe in "The Unexplained World" of the paranormal.
Welcome to Haunted Ontario, a collection of the most haunted places in Ontario.

>
>