Solar X-rays:

Geomagnetic Field:
From n3kl.org
The Haunted Chronicles Links
---

Click to subscribe to TheHauntedChronicles
List of My Web Sites
`

Back to Home Page
The Haunted Chronicles Links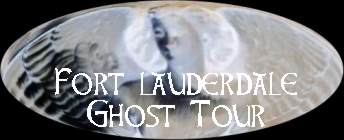 Fort Lauderdale Ghost Tour
See Haunted Fort Lauderdale
On his new site!
---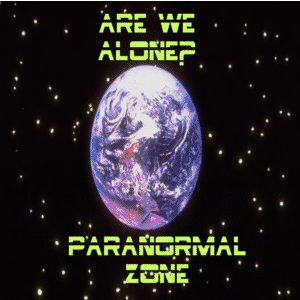 John M. Carr
Paranormal Zone 2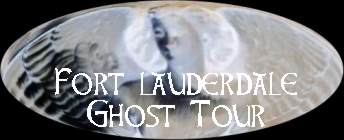 Fort Lauderdale Ghost Tour
See Haunted Fort Lauderdale
Haunted Tours in the United States
From Stylish Las Olas, take a walking tour along the Historical New River & see the Haunted Fort Lauderdale.
The Alamo, The Menger Hotel, Hertzberg Circus Museum, Jose Antonio Navarro House, The Spanish Governor's Palace, Alamo Street Theatre and Milam Square.
KeyWest Cemetery, The Audobon House, The Artisan House, Hard Rock Cafe & Much More. I've been on this tour and it was "Great".
Candle Light Tours of Altons most haunted places.
Haunted History Tour of New Orleans. If you've seen my website, "Ghost of New Orleans", this is a must if you are in New Orleans. Bring a guest, just to hold on too. Great Tour.
Kehoe house, Hampton-Lillibridge house, The Owens-Thomas house and much more.
Ravens Grin Inn, A real haunted house and amusement park ride all in one. You got to see to believe. Tell Jim that "The Haunted Chronicles" sent ya!
Ghost Tour of Orlando is a walking tour by lantern through Downtown Orlando's Most Haunted spots. I've taken the tour and it's very good. Tell them that , "The Haunted Chronicles" sent ya!
Seasonal Tours of South Jerseys Haunted Cape May. Again, tell them "The Haunted Chronicles" sent ya.
4 Candle Lite Tours of St. Augustines most haunted places.
Seasonal Tours of Fell's Point in Baltimore, Maryland
Ghost Tours. Com got the Bi-state tour for you.
Eureka Springs Ghost Tours. 2 Tours available, The Cresant Hotel and Eureka Springs Cemetery.
Seasonal Tours of Walking tour of Parkersburg's Haunted Spots.
From Cival War Tours to Historic Homes, these weekend tours beckons for you.
Tour Georgia's Haunted Island, St. Simon.
From Church Cemetery to Candlelight Ghost Walks.
From Serial Killers, Pub Crawls and Cemetery Tours.
From Baltimore Street to Seminay Ridge, Haunted Gettysburg waits for you.
Haunts of the World's Most Famous Beach. Why is our Tour Different? This is the only tour around that is owned and operated by certified ghost hunters. The blend of science and folklore makes us unique. Bring your cameras and see if you can capture some paranormal activity. A portion of all proceeds goes to cemetery preservation & restoration, and to research.

Haunted News
Tours and
More!