---
The Haunted Chronicles Lists
---

Click to subscribe to TheHauntedChronicles
Solar X-rays:

Geomagnetic Field:
From n3kl.org
List of My Web Sites
The Haunted Chronicles Links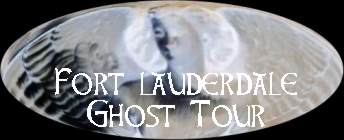 Fort Lauderdale Ghost Tour
See Haunted Fort Lauderdale
On his new site!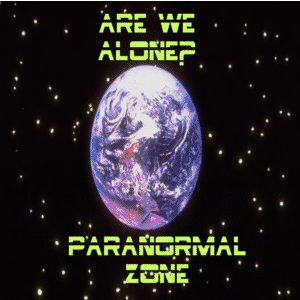 John M. Carr
Paranormal Zone 2

Back to Home Page

Start Oct. 22nd
at theatres near you!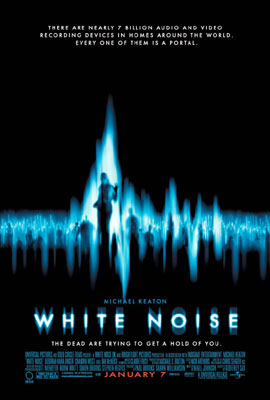 Start Jan. 7th 2005
at theatres near you!
Research Groups
Researchers on the go. Recreational Vehicle Newsletters of their journeys and expertise. Very Informative.
Official website of Lloyd Auerbach, Paranormal Investigator, Writer, and host of many documentaries about Ghost Research.
United Kingdom Group who research Ghost, Paranormal and Strange Occurances.
Paranormal Investigators and Researchersspecific to Philadelphia, serving Eastern Pennsylvania, Delaware and New Jersey.
U.K. Group devoted to Paranormal Research and Investigations.
Website of former members of Australian Ghost Hunters, Investigators of Ghosts, Hauntings and the Paranormal.
PRISM is a group of people who are interested in the serious study of the paranormal.
Australian Group who conduct research and gather information on Ghosts and the Paranormal
Since 1996, research has been conducted into cases of paranormal activity. The purpose has been to accumulate data, field test new research instruments and techniques.
Paranormal Investigators located in Utah.
U.K. based group who have their own show on BBC
It is the mission of the California Society for Ghost Research (CSGR), to investigate and research supernatural phenomena within, but not limited to, the state of California.
Central Kentucky Ghost Research Investigators
Connecticut Paranormal Research Society
El Paso Ghost Researchers
We are a Local group here in Evansville Indiana. We have been researching the Evansville area for a year.
Links page to Southern Ghost Research Teams
The Ghost Research Foundation offers information, investigation facts, tips, stories and help for those interested in the paranormal.
U.K. based Ghost Research Team
Ghost Research, Evidence, and Discussion.
Canadian, Toronto based Ghost Researchers
Grand Rapids Ghost Hunter's Society
Kentucky Society For Ghost Research
Maryland based Group of Researchers
Maine Ghost Hunters Association
North Florida Paranormal, Inc.
South Florida Paranormal Research
Paranormal Investigators of Northern Ohio
Paranormal Activity Investigation Group in the State of Virginia
North Carolina Paranormal Research Team
Scientific Ghost Research Lab
American Ghost Society Representatives for the Chicagoland Area
We will assist anyone in New Jersey, Eastern Pennsylvania, Delaware and NYC. SJGR assists anyone in need of our services for free.
Teaching the young how to do Ghost Research in South Jersey.
South East Michigan Ghost Hunter Society
We are based in El Paso, Texas, but encourage people from all over the world to join and share their experiences!
Southwestern P.A. Group
Bermuda based group bridging those who are afraid of Ghosts.
While our ghost hunts and investigations focus on the dark and bloody ground known as Tennessee, our quest for information is universal.
Leesburg V.A. based Group
Wisconsin Ghost Investigations (WGI) is a ghost research group that serves Greater Wisconsin in ghost research, investigations and support.
Covering the Northern Florida Area. DBPRG, Inc. have acctive researches and have past researches online. Check them out.
Our very own Creator of "The Haunted Chronicles" Research Group in Fort Lauderdale, Fl
South East Wisconsin Paranormal Investigations. Our Mission is to investigate and document paranormal events in a scientific AND non-scientific manner, without prejudice, and to utilize that knowledge
We are a paranormal team based out of Jacksonville, FL. Our main focus is in the NE Florida area however we do venture out of NE Florida on numerous occasions, especially to St Augustine, FL and to SE Georgia and other parts of Florida when needed.